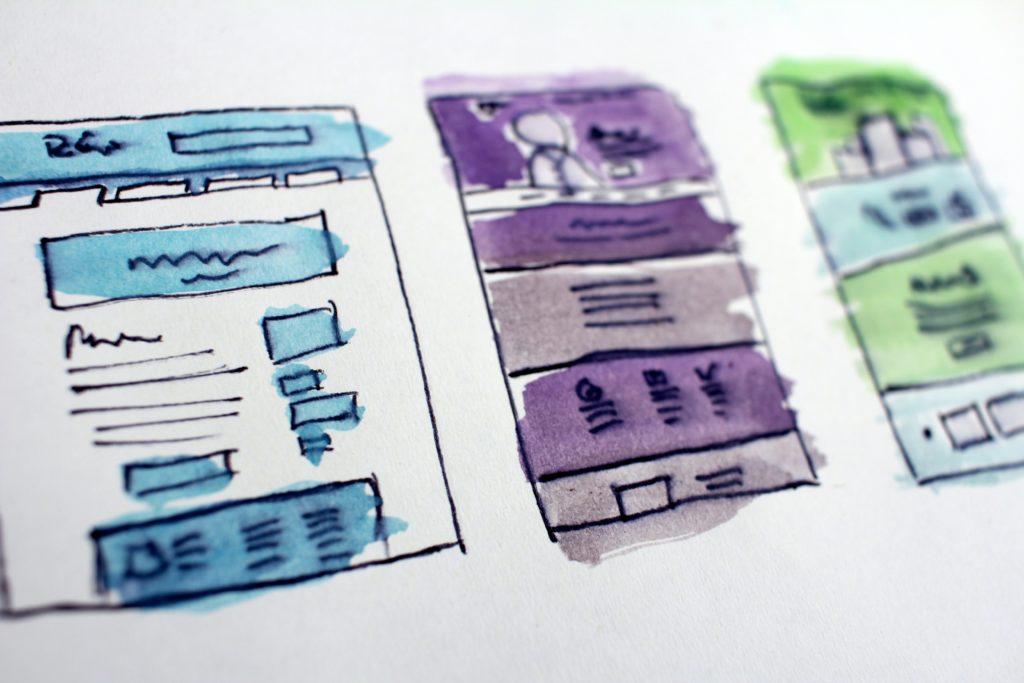 Option: Long-Term Support Release
With 1.8 we are offering the option of a long-term support release for the first time. Long-Term Support (LTS) means that with this version we guarantee you maintenance and care for at least five years. We have exchanged all the necessary components and libraries to be able to offer such a long period. Of course, you can also stay in the standard cycle and upgrade to the following releases (short-term support). This allows you to enjoy maximum flexibility while planning security at the same time.
Rich-Client Composer is expanded to include Dynamic Composing
The technical extension for dynamic document creation has been integrated into the Web Composer since Release 1.6. With Release 1.8, this function is now also available in the Rich Client Composer. It has already been announced that the technical extension Dynamic Composing will be mandatory.
Better support of Dynamic Composing thanks to new analysis
We have renewed and significantly improved the logic of document creation. This means that the composition of document components is now significantly more performant.
Optimized to run in the cloud
Release 1.8 is the first ESCRIBA version (Cloud Native) specially designed for cloud operation. We can make an attractive offer to all customers still on-premises as a result of the optimization. The switch to the ESCRIBA SaaS model is particularly interesting for customers who do not opt for the LTS release option. For more information, please get in touch with your ESCRIBA contact.
Certification, NLC Academy and Community
At the same time as Release 1.8, we are offering enhanced online training and coaching. This gives you the opportunity to be certified online as a document designer for the first time. Further offers on process and workflow design, as well as on the role of product owner and NLC engineer, will follow.
Perfect interaction with Workday, SuccessFactors, Enterprise Service Management Systems (ESM) and NLC platforms
In the context of Release 1.8, we have also subjected the ESCRIBA Enterprise Integration Server (EIS) to a fundamental overhaul. The focus was on improved connection and optimization of the interaction with cloud applications such as Workday, SuccessFactors or ServiceNow as well as our no/low coding (NLC) platform.
More features and improvements
1.8 contains several further optimizations. This includes the significantly improved search function in ESCRIBA Designer and new user interface languages ​​for the composer, which will then be available in 18 languages. The options for post-processing in LibreOffice and on the web have been improved and, for the first time, text modules with variant selection can be blocked for manual post-processing. A third-party service makes it possible to output simple documents or parts of them in the *.docx file format.
Important Notice
Maintenance for release versions lower than 1.6 is being phased out
According to the standard contract, the use of ESCRIBA is limited to the second most recent version of the most recent release. This means that with the release of 1.8, the use of Releases 1.6 and 1.7 is permitted. The use of previous releases is only permitted if this has been explicitly agreed.
To leave enough time for an update, we will not stop general maintenance and technical support for versions lower than 1.6 until 2022. Please schedule an appointment in advance so that we can create an individual migration plan for you.
For any clarifications about the technical innovations or need advice, please write to us at upgrade@escriba.de