An eventful and not always pleasant year is almost over. Even more reason to end the year on a positive note. For this reason, we use our annual Christmas campaign to do something good together with and for our customers and partners. Instead of a conventional Christmas present, we gave away a total of 1,130 shares in the Zukunftswiese Lebens(t)raum from Klimawiese.
Klimawiese is a young company that is breaking new ground in protecting the climate, environment, and nature under the motto "Sponsorships for climate and biodiversity". They use digital media to network with other nature lovers and use donations to redesign fallow land.
In its current project, "Zukunftswiese Lebens(t)raum", Klimawiese combines its idea of climate protection and community. The more supporters there are, the larger the area that will be transformed into a new orchard meadow. Newly planted trees, bee pastures, shrubs and wildflowers help nature to regain biodiversity and thus protect the environment in the long term.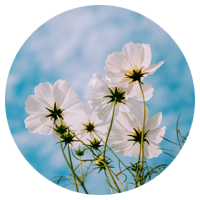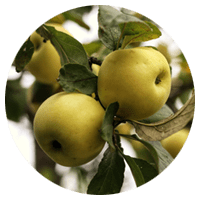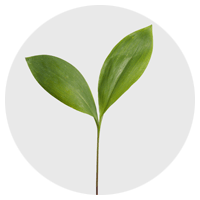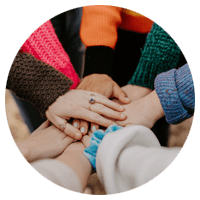 You think this is good and want to join?
At Klimawiese you can buy your own shares in Zukunftswiese or join one of the other great projects. We are happy if together we make as big a contribution as possible to climate and environmental protection.
Further links:
www.klimawiese.de