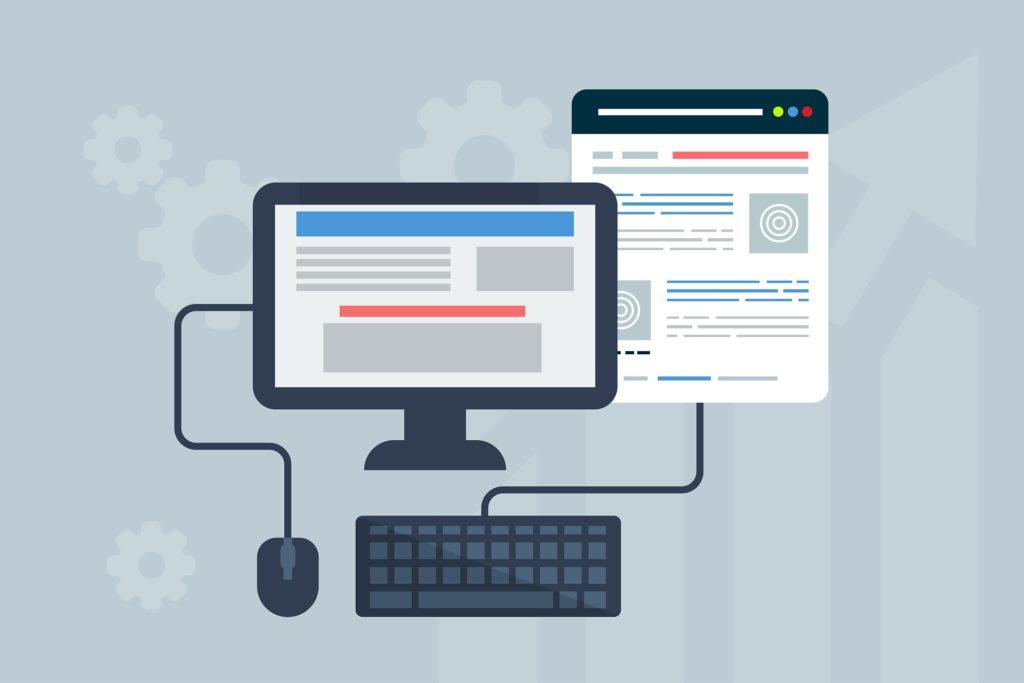 In an interview with the Legal Tech Verzeichnis, Dr. Juergen Erbeldinger informs about possibilities for digitization from within specialist departments using the ESCRIBA No-/Low-Coding Platform.
ESCRIBA AG, a Berlin-based software and consulting company, is the provider and operator of the Enterprise Compliance and Agility Platform (ECAP), a No-/Low-Coding Platform for individual applications. ESCRIBA AG developed this platform together with in-house counsel to give legal departments and law firms a competitive edge in digitization.
At the heart of the platform is ESCRIBA, currently the most powerful document automation and management software on the market.
Today, more than 120 predominantly DAX and MDAX companies in over 100 countries use ESCRIBA to create over 2.5 million contracts and documents every year.
In particular, they benefit from the following advantages:
The complete integration into all relevant ERP systems (SAP, Oracle, Workday, …) guarantees 100% data up-to-dateness and consistency with maximum efficiency in document creation.
The completely self-contained system guarantees, through detailed authorisation management and secure release processes, that only documents that are 100% compliant are generated.
The self-service concept (dialogue-based contract creation) means that business users receive the contracts that are relevant to them much more quickly, enabling them to act much faster on the market.
This digital contract creation enables complete digital & transparency over the contract portfolio. On the one hand, risks can be better assessed and managed, and on the other hand, the legal timeliness of contracts can be better ensured.
The platform is supplemented by a wide range of tools for everyday legal work. The basis for this is Software AG's Agile Apps, in which business processes can be mapped simply and efficiently. In addition to an innovative e-file, these tools for everyday legal work include numerous tools for corporate housekeeping, matter management, project management, legal risk management, managing collaboration between legal departments and law firms, and more.
Interview