Enabling the Legal Frontliners
Legal professions are also finding themselves under increasing pressure to digitize. So the question is no longer whether, but above all how and how quickly. In addition, traditional legal activities are becoming more complex and demanding. It is therefore necessary to better organize and manage the provision of legal services.
Today, legal departments and law firms must perform similarly to other companies and corporate divisions. On the other hand, in no other area are working and thinking methods so outdated and processes so rigid and entrenched as in the legal sector.
Within legal work, it is therefore not enough to simply embed a new technology. A completely new mindset is needed. And the best place to start is with the legal experts themselves. Because they know exactly how tools in law firms and legal departments need to be designed in order to be able to use them optimally for digital work.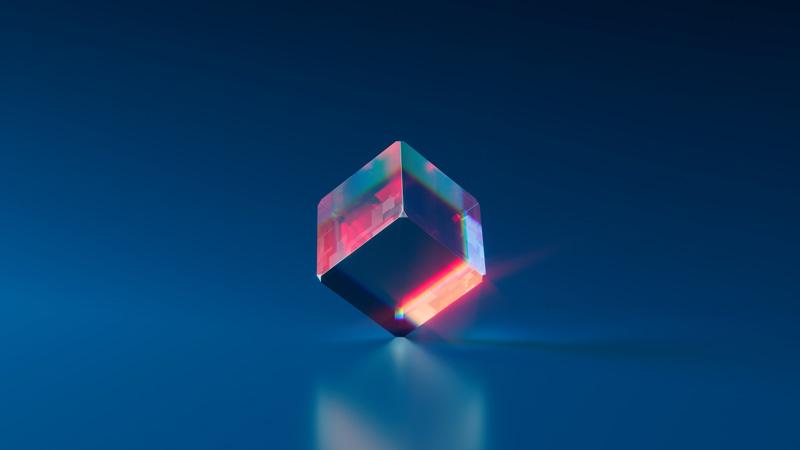 No- and low-coding for lawyers?
First and foremost, therefore, the legal experts must be empowered to define the technical requirements for the use of technology. This requires them to adapt to a new, unfamiliar role.
Agile software that adapts to these constantly changing requirements simplifies this process many times over. This is exactly what so-called no- and low-code platforms (NLC) offer, with which business users can quickly and easily create and optimize powerful software applications themselves.
But what are the concrete advantages of NLC technology for legal work, how can an agile mindset be established in the heads of subject matter experts, and is a legal engineer needed for the interface between IT and the specialist department? Read the answers in full in our latest article for the Legal Tech Directory:
Enabling the Legal Frontliners – How Legal Experts Are Shaping the Digital Future Themselves